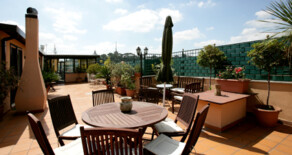 Charming apartment a few steps away from the St. Peter's Vatican and the Vatican Museums. Double bedroom, one single bedroom, a studio with a comfortable sofa bed, fully equipped kitchen, two bathrooms with shower. Air conditioning, internet connection. Accommodates up to 5 guests.
from 220 € /night
view the listing
News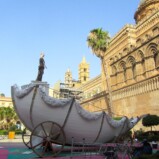 Posted by daniela | 0 comments
Santa Rosalia, the patron saint of Palermo is celebrated each year on the 14th and 15th of July. The so-called "Fistino" represents the most important religious and folkloristic celebration of the city.
Santa Rosalia, the patron saint of Palermo is …
Read more