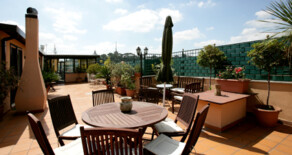 Charming apartment a few steps away from the St. Peter's Vatican and the Vatican Museums. Double bedroom, one single bedroom, a studio with a comfortable sofa bed, fully equipped kitchen, two bathrooms with shower. Air conditioning, internet connection. Accommodates up to 5 guests.
from 220 € /night
view the listing
News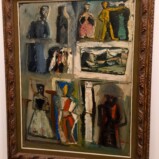 Posted by daniela | 0 comments
Great event in Palermo!
In one of the prestigious locations of the 2nd International Biennale of Art of Palermo, will be the awesome setting of Sant'Elia Palace in via Maqueda (historical central position of Palermo). This Palace has been …
Read more