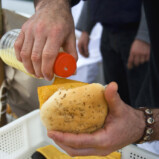 Street Food Tour in Palermo
Posted by daniela on Feb 21, 2015 in blog | 0 comments
Dear Friends, just a short photoreportage about our Street Food Tour in Palermo, that I warmly reccommend you!
The meeting is usually at 11,30 in the front of Theater Massimo.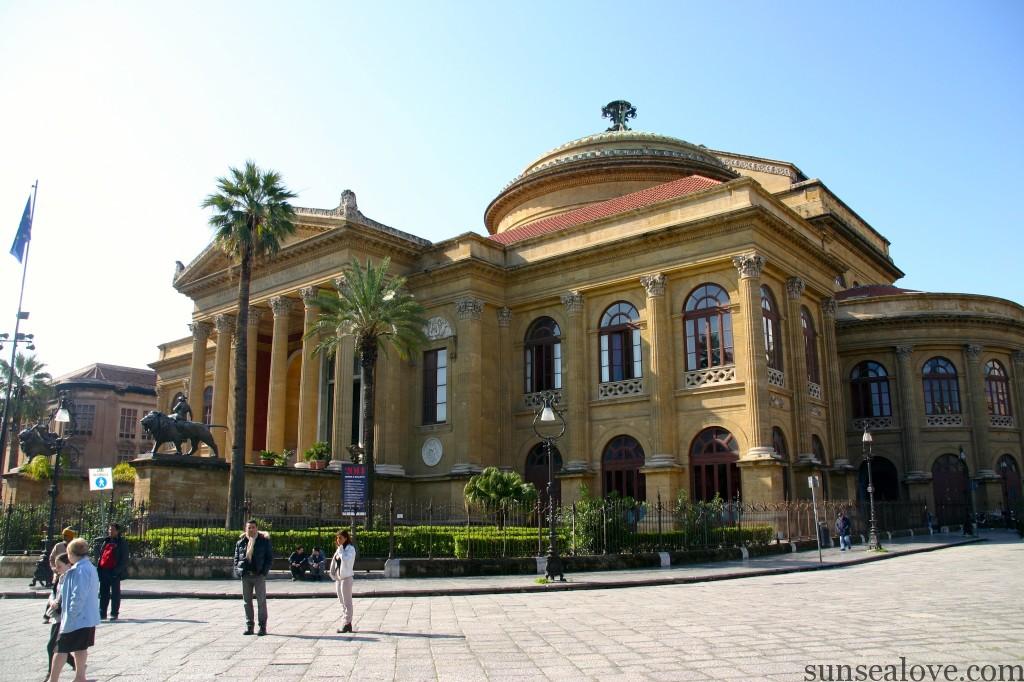 Tasting on Capo Market la "frittola"( I don't explain you what is means – you have to taste it);)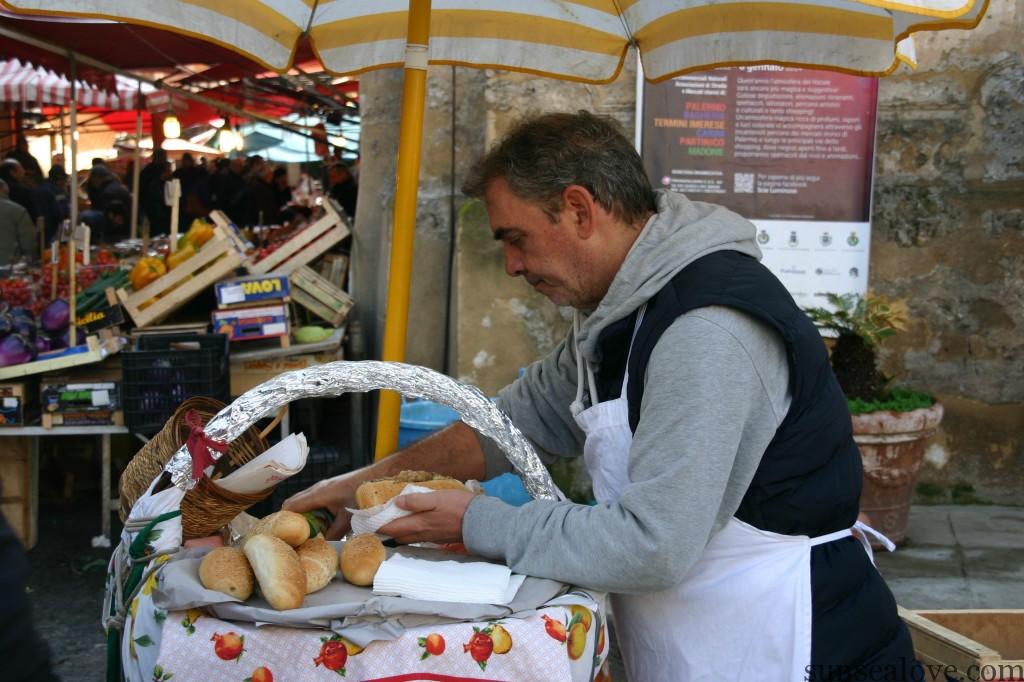 Tasting  of various types of meat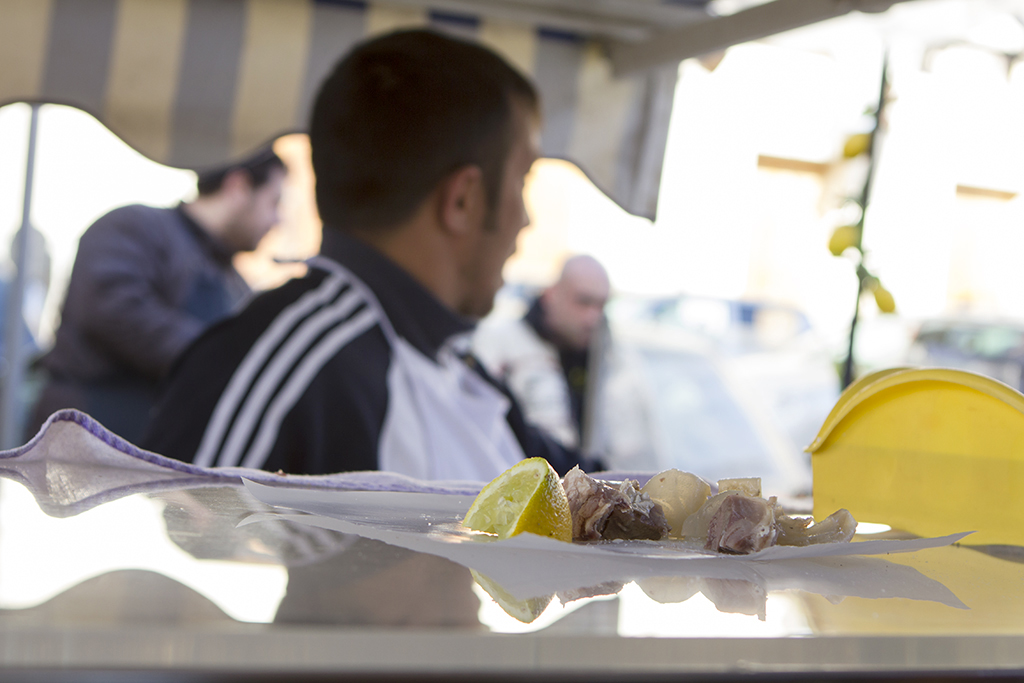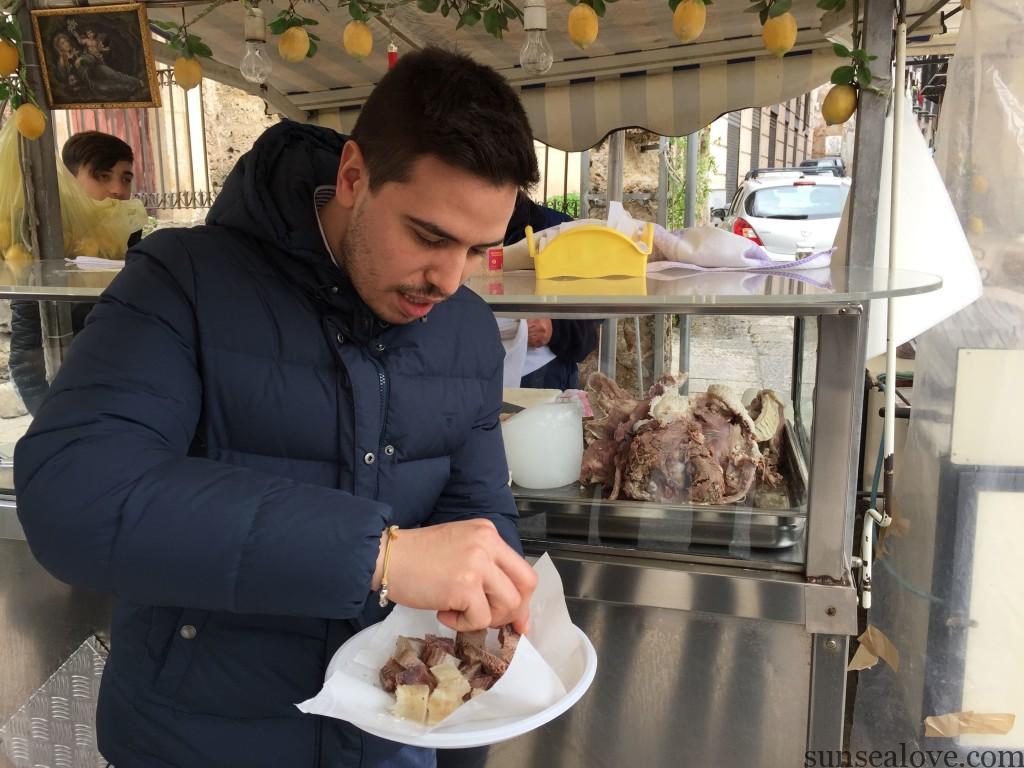 to see Panellaro who is preparing "le panelle" (Panella it's only a thin foil of fried chickpeameal)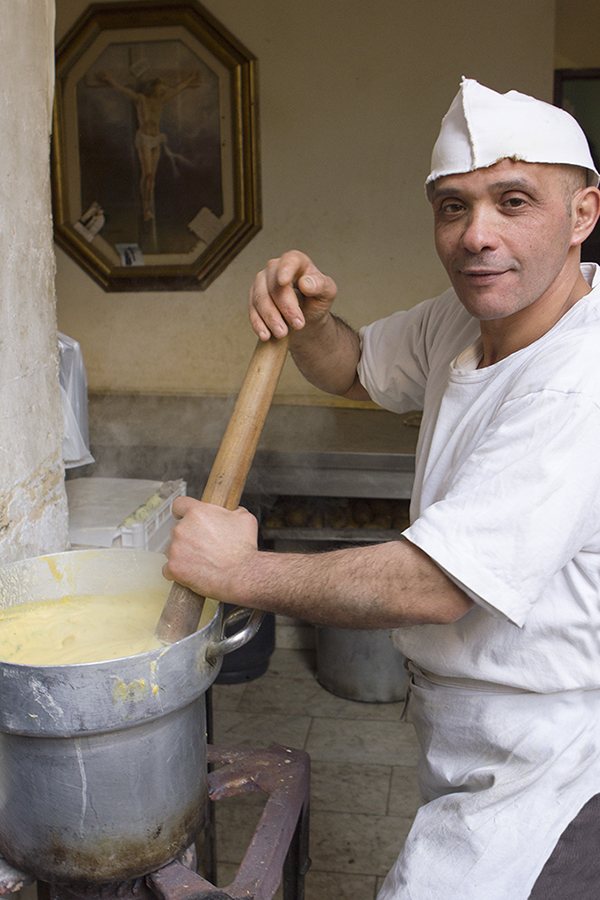 cooking "panelle"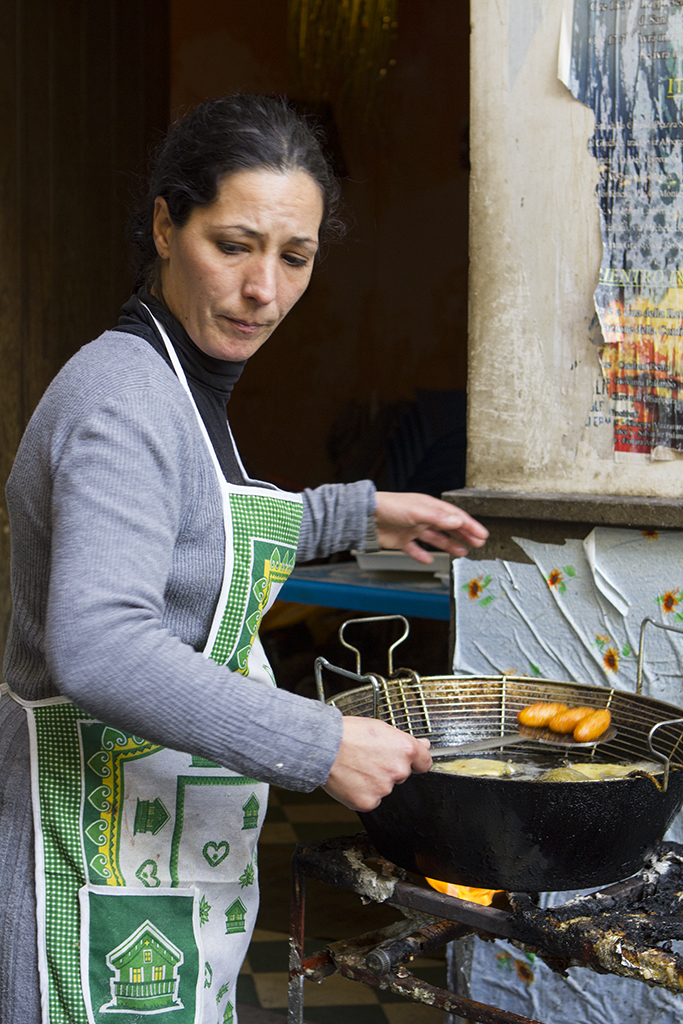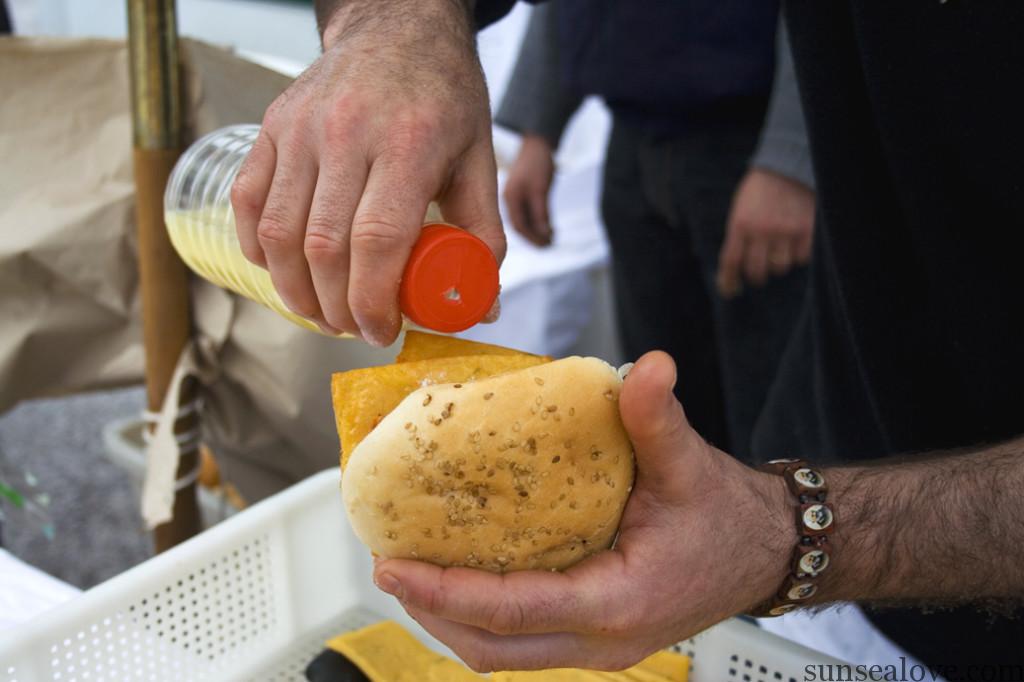 Tasting "Arancine di riso" – Rice croquettes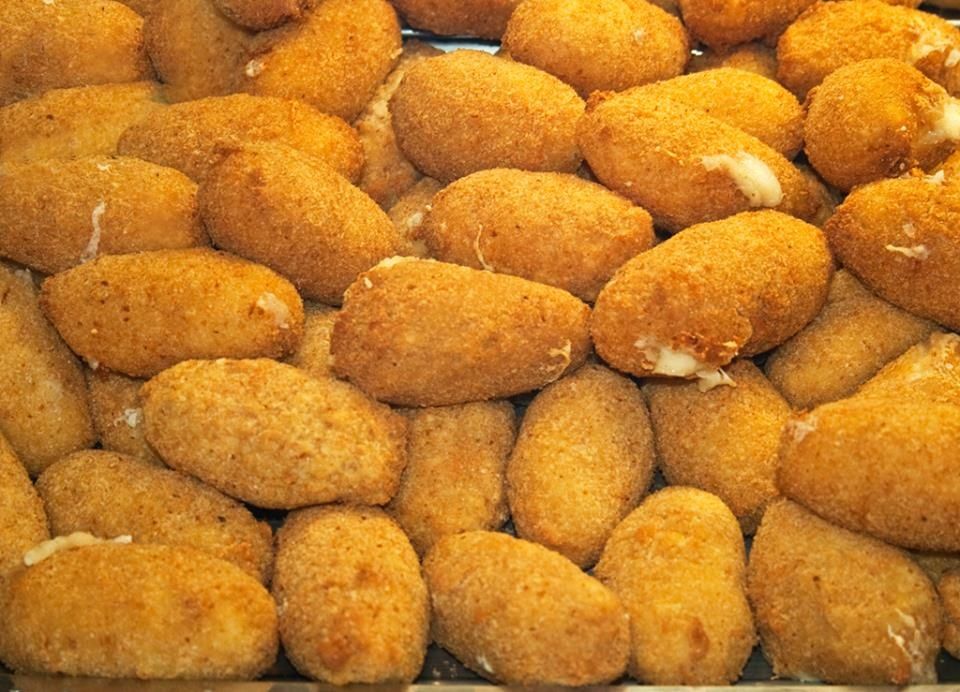 "Spleen" is ready!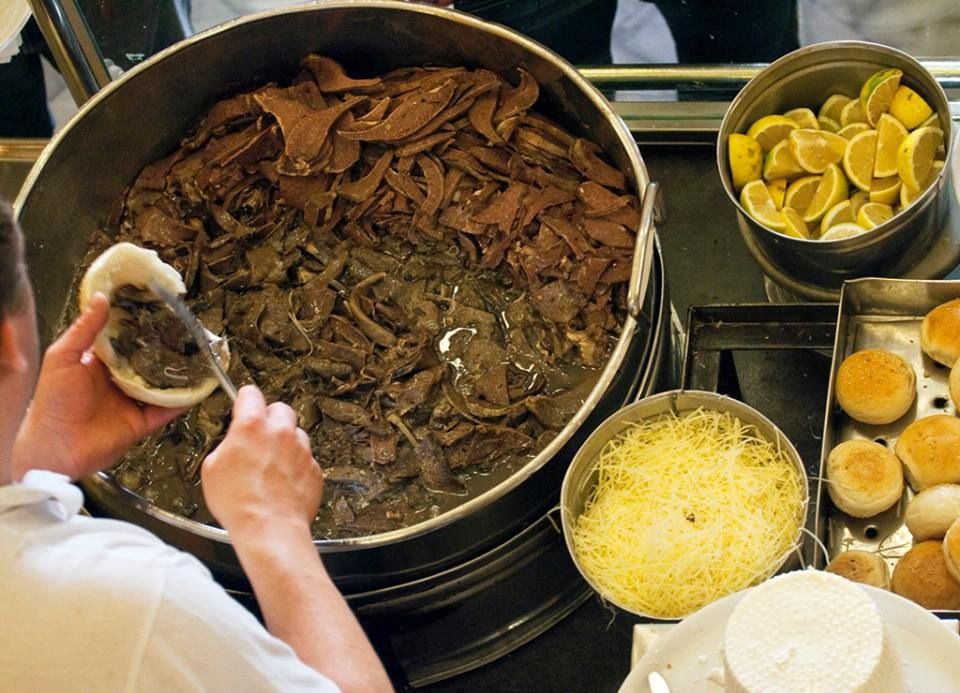 me &"sandwich with spleen"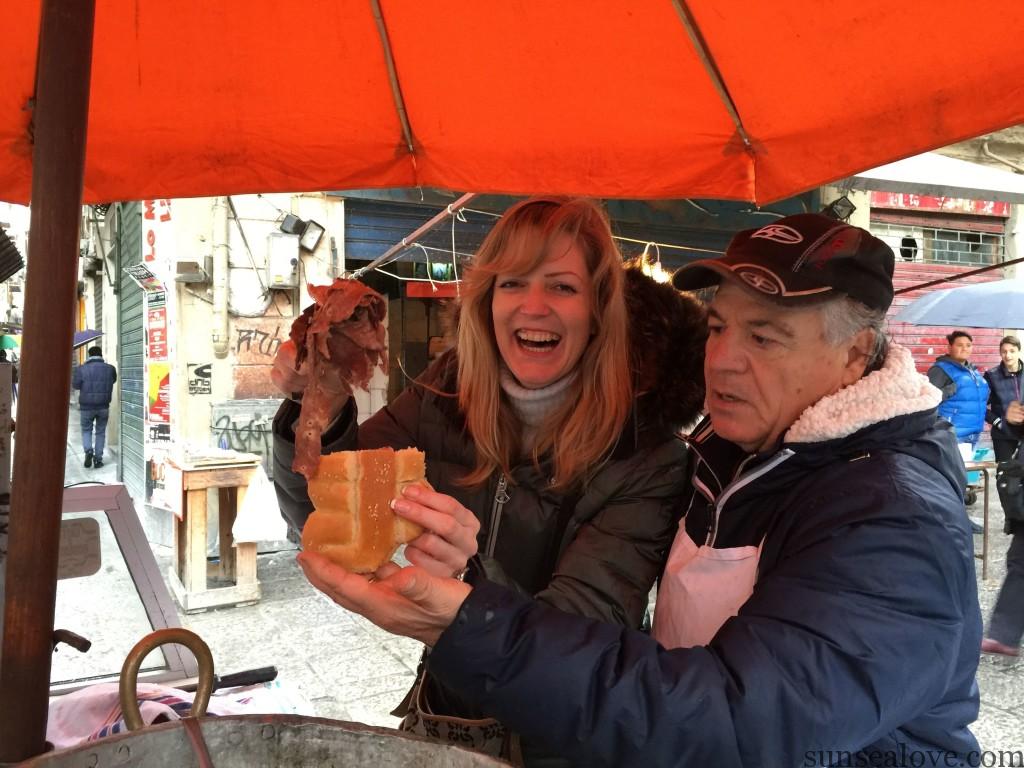 and after all we need to digest the most famous palermitan pastry il"cannolo" ..but not only one;))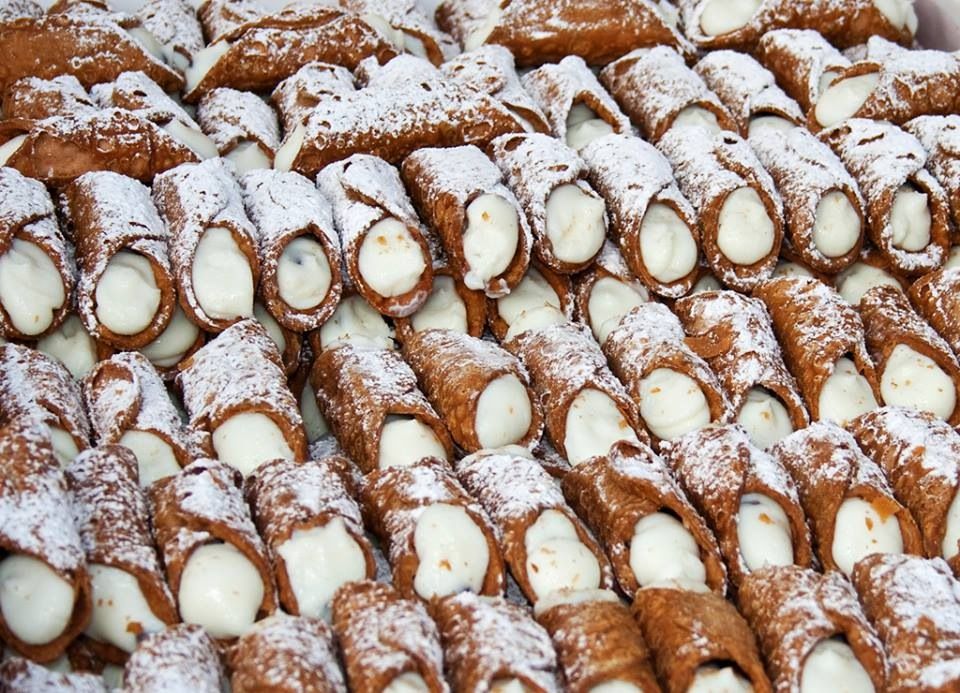 …we have finished around 2.30 pm. If you are thinking that is all what you can eat in Palermo, is very big mistake. Is missing Octopus, Fishes, Sea Urchins, Sea Salad and many others!
Thank you for your attention and let me know if you have tasted too one of these delights, yours Daniela